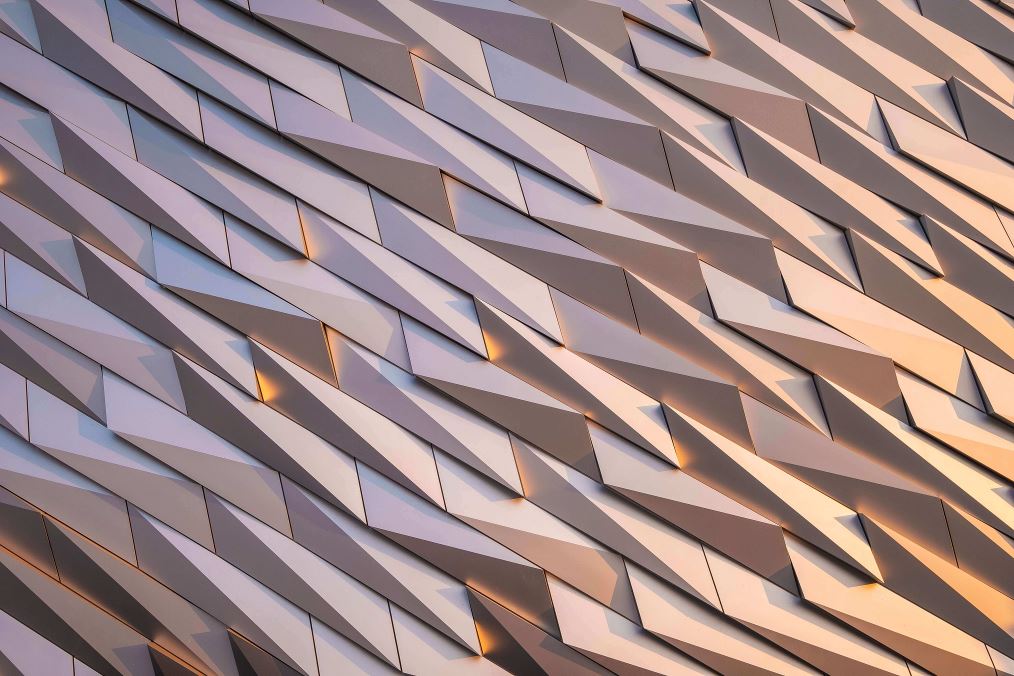 Why Acadian for Australian equities?
As a systematic manager, Acadian covers a much broader and deeper investment universe than fundamental management styles, exposing investors to a bigger opportunity set.

Our systematic process delivers diversified portfolios that are constructed and managed in a disciplined, risk-controlled way to maximise returns.

This strategy is suitable for long-term investors seeking broad exposure to the Australian equity market.