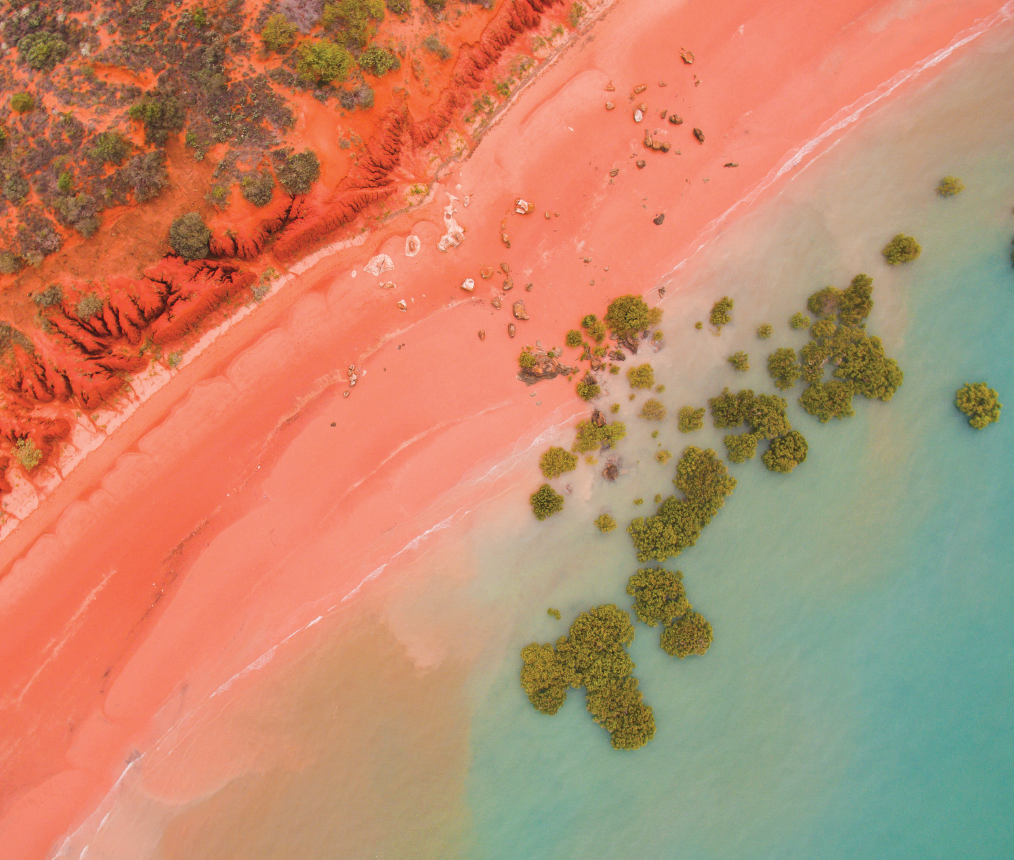 Why systematic for sustainable?
Systematic strategies cover a broader and deeper investment universe, therefore, portfolios can be customised to exclude certain companies, with minimal impact on a portfolio's risk and return profile.
Top performing companies display many qualities. Their success is multi-faceted and cannot be attributed to any single factor. Acadian's systematic process incorporates over 70 predictive factors including a range of ESG signals.
Using technology, including AI and machine learning, financial data can be collected, analysed and monitored with greater efficiency across a broader investment universe. A disciplined, systematic approach also avoids behavioural and qualitative bias.
This strategy gives socially conscious, long-term investors unique exposure to Australian equities by integrating a range of sustainability characteristics into the portfolio's construction.