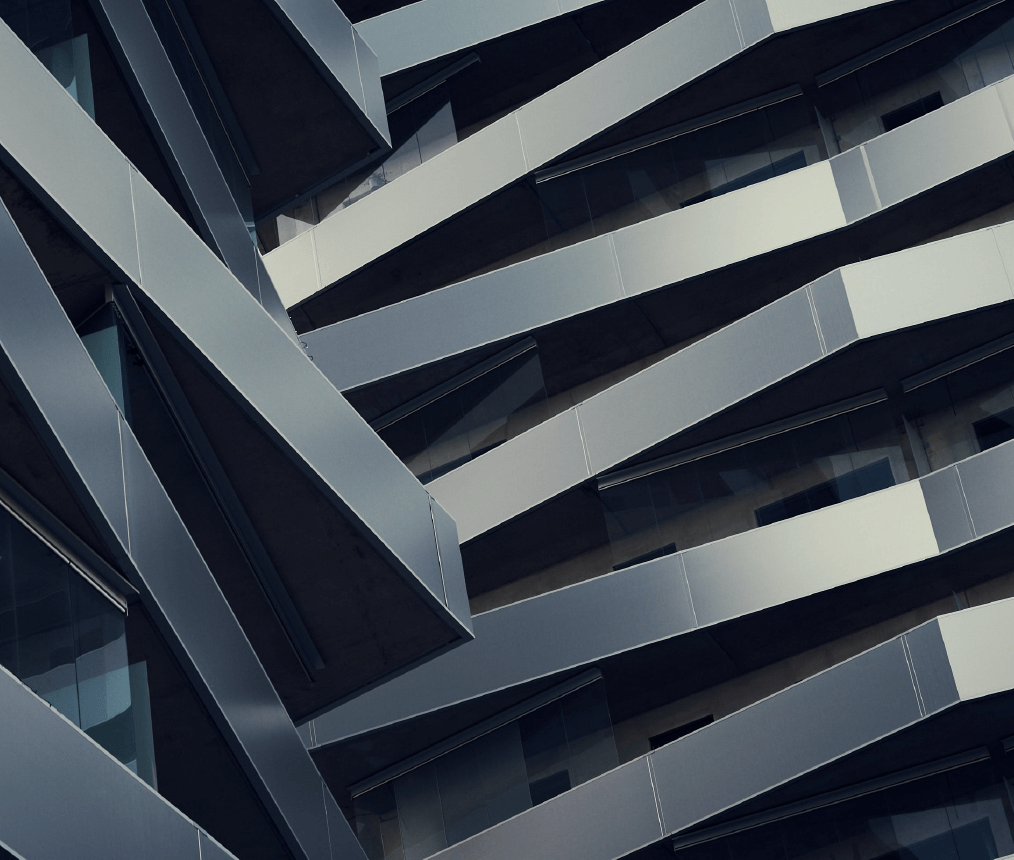 Why defensive income?
Cash-based strategies aim to produce stable, consistent returns above the cash rate.
Defensive income strategies can provide a differentiated source of return, downside capital protection, and diversification benefits.
For investors who want to limit their equity exposure, defensive income can provide returns lowly correlated to equities and other traditional asset classes.
Acadian's strategy generates franking credits on selected long-only equity holdings while maintaining a 0% net equity exposure, and may provide taxation advantages.
Limited exposure to equity and bond market risk, and credit and duration risk.