Strategies
Acadian manages over 40 investment strategies globally, which Australian investors can access via segregated accounts and various pooled funds.
Explained: Low Volatility Investing
Portfolio Manager Katrina Khoupongsy explains how Acadian exploits the low volatility anomaly in its managed vol portfolios.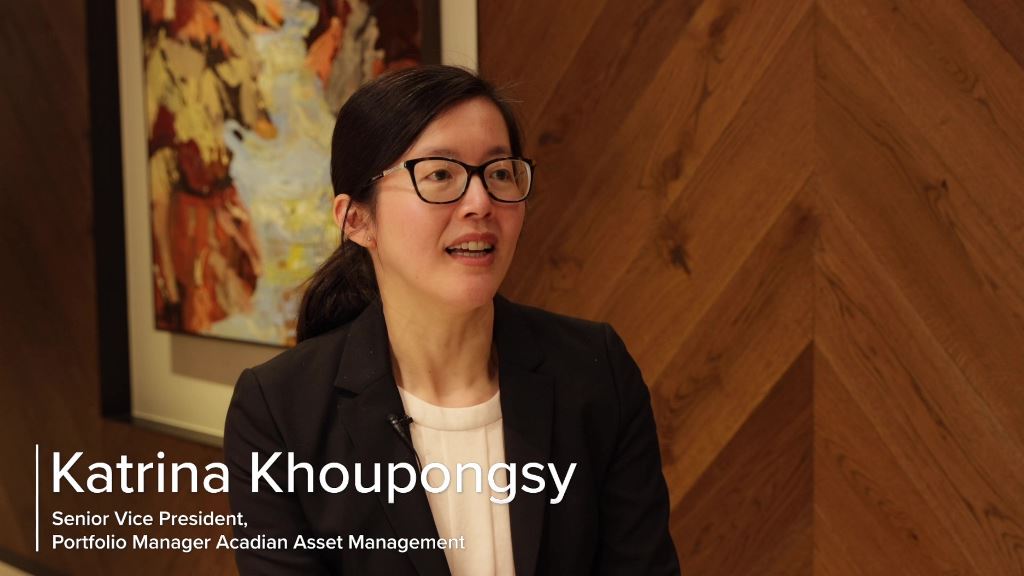 Explained: Systematic 130/30
Portfolio Manager Zhe Chen explains how a systematic rather than fundamental approach to 130/30 strategies can be beneficial.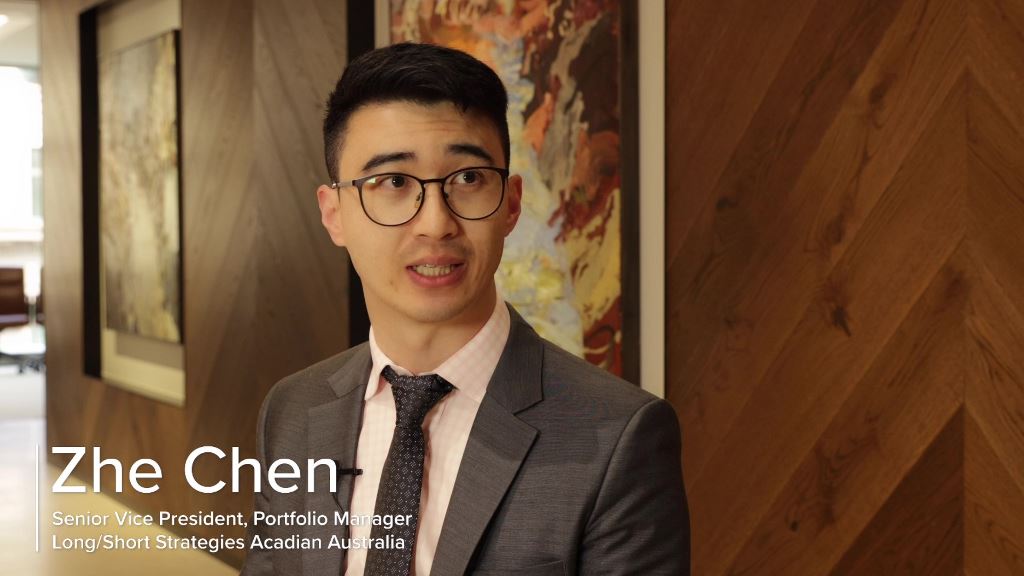 Acadian Asset Management (Australia) Limited ("Acadian Australia") ABN 41 114 200 127 is the holder of Australian financial services license ("AFSL") number 291872. It is also registered as an investment adviser with the U.S. Securities and Exchange Commission ("SEC"). Under the terms of its AFSL, Acadian Australia is limited to providing the financial services under its license to wholesale clients only.
Acadian Australia is a wholly owned subsidiary of Acadian Asset Management LLC ("Acadian"), a U.S. registered investment adviser regulated by the U.S. SEC. Acadian is exempt from the requirement to hold an AFSL under the Corporations Act 2001 (Cth) ("Corporations Act"). Acadian is regulated by the SEC under United States of America laws, which differ from Australian laws. This website is intended only to provide a summary of the subject matter covered. It does not purport to be comprehensive or to provide legal, taxation or other advice on the subject matter. No reader should act on the basis of any matter contained in this website without first obtaining specific professional advice.
The information on this web page is provided to you because Acadian Australia reasonably believes that you are a "wholesale client" within the meaning of that term under the Corporations Act and not any other class of persons. This information is not an advertisement and is not intended to induce retail clients to invest in any product. Retail clients who are interested in products referenced on this website should contact their financial adviser.
In Australia 'Colonial', 'Colonial First State', and 'CFS' are trademarks of Colonial Holding Company Limited and all of these trademarks are used on this website with consent.