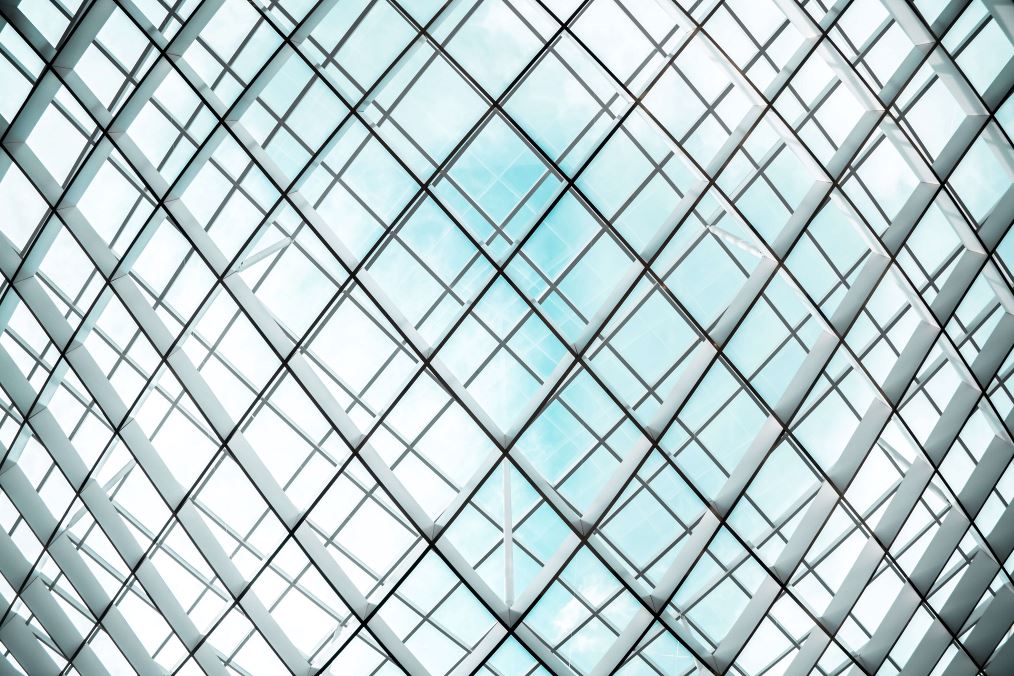 Why global long short?
Long/short strategies can generate returns from both undervalued and overvalued companies, exposing investors to a broader set of investment opportunities compared to long-only strategies.
In volatile markets, losses on long positions can potentially be offset against gains in short positions.
As part of a diversified portfolio, long/short strategies can help optimise risk-adjusted returns.
A systematic approach is well-suited to long/short investing because systematic managers cover a broader number of companies and integrate risk controls into their portfolio construction process to maximise alpha and control risk.