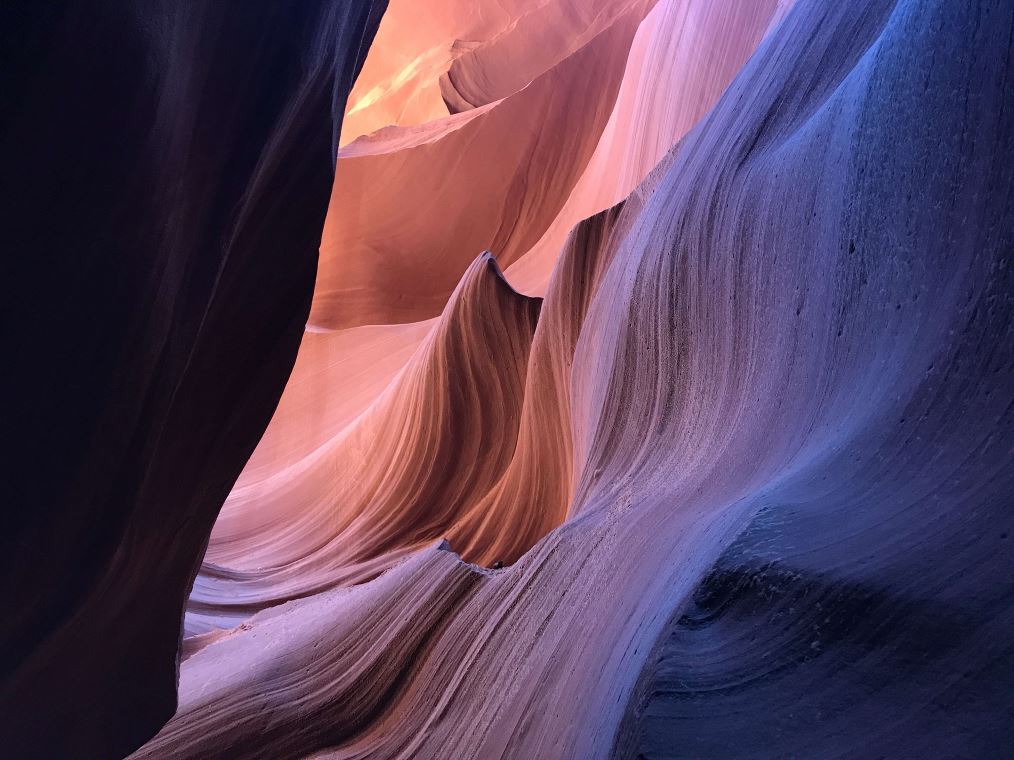 Why managed volatility?
Managed volatility strategies have a sharper focus on capital preservation and may be suitable for risk-conscious investors.
Empirical evidence shows low-risk equities have delivered returns on par with average-risk equities and substantially better returns than high-risk equities over the long term. This is known as the low volatility anomaly, which we seek to exploit.
By limiting total portfolio risk, investors can potentially compound gains more gradually and efficiently than investing in traditional market cap weighted indices.
In addition to risk and return forecasts, Acadian's investment process incorporates transaction cost estimates, portfolio constraints, and security correlations to enhance returns.
Acadian has been managing low-volatility strategies since 2006 and is recognised globally for having one of the longest track records in this space.