Corporate Social Responsibility
We deliver on our responsibilities as a corporate citizen across three dimensions: DEI, Sustainability, and Community Impact.

Diversity, Equity & Inclusion
We believe diversity and inclusive practices lead to strength across all facets of our organisation; enhance decision-making, creativity, and business outcomes; and result in a more engaged and positive work environment.

Sustainability
Our sustainability objectives are carried out through monitoring our environmental impact as a corporate citizen, our commitment to responsible investing, and our community impact work.
Community
Our mission is to empower those in underserved communities with educational opportunities, practical tools, and financial resources for future success.
Diversity, Equity & Inclusion
A values-driven program based on: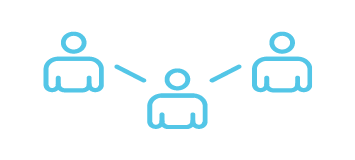 Governance
Structured accountability across executive team, senior management, DEI leadership, and through external pledges and industry initiatives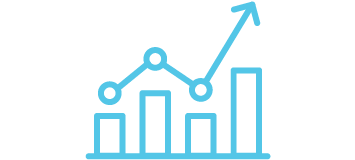 Data & Transparency
Driving toward leadership diversity goals through continuous measurement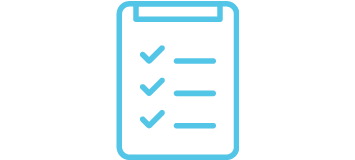 Focused Initiatives
Engaging employees and leaders through high-impact programs across our workforce, business, and community strategies
Sustainability
Acadian's advocacy in this area will continue to support and complement our leading position in the field of responsible investing. We will monitor and evaluate our performance by improving firmwide sustainability initiatives along these dimensions:
Helping our clients navigate the transition to a more sustainable and low-carbon economy by integrating climate-related risks and opportunities into our core investment process and by offering custom solutions
Monitoring and assessing ways to lower our environmental footprint, including firmwide travel practices and carbon offset program

Reducing waste and consumption through a continuous push to digital-first and office/facilities enhancements

Environmental training / educational program for employees

A commitment to DE&I grounded in ambition, action, and accountability
Supplier/vendor sustainable practices are reviewed and encouraged (click here for our Modern Slavery Statement)

Environmental protection volunteering opportunities

Engagement focused on supporting organisations whose mission is to improve economic equity and address opportunity gaps within our communities
Maintain and deepen strategic community partnerships; evaluate new opportunities for collaboration



Pipeline and network development; advocacy and strategic consultation; Women's Forum programming