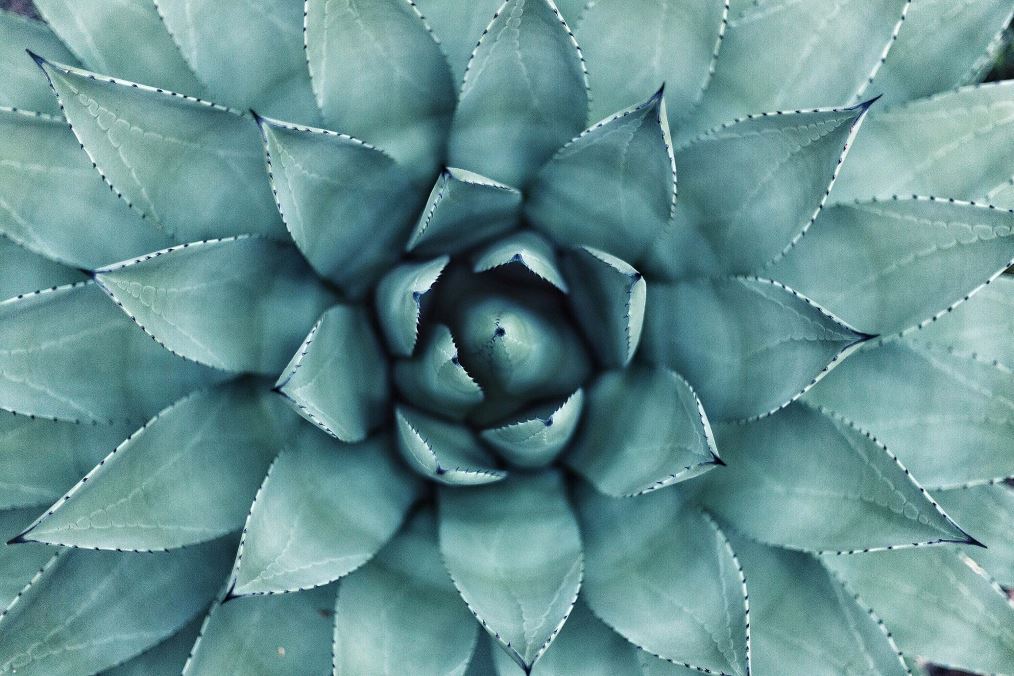 Why Australian long short?
A long short strategy may be suitable for investors who want exposure to the Australian share market and are prepared to accept a higher level of risk to achieve higher relative returns over the long term.
Long short strategies have the potential to deliver enhanced returns in many different market environments.
Long-only strategies seek to invest in attractive, undervalued companies but ignore unattractive, overpriced companies. Long short funds can profit from both, significantly expanding the number of potential investment opportunities.
Short-selling involves borrowing and selling shares you believe will decrease in value, with the intention of buying them back when the price falls.
A systematic approach is well-suited to long short investing because systematic managers cover a broader number of companies and integrate risk controls into portfolio construction processes to maximise alpha and control risk.