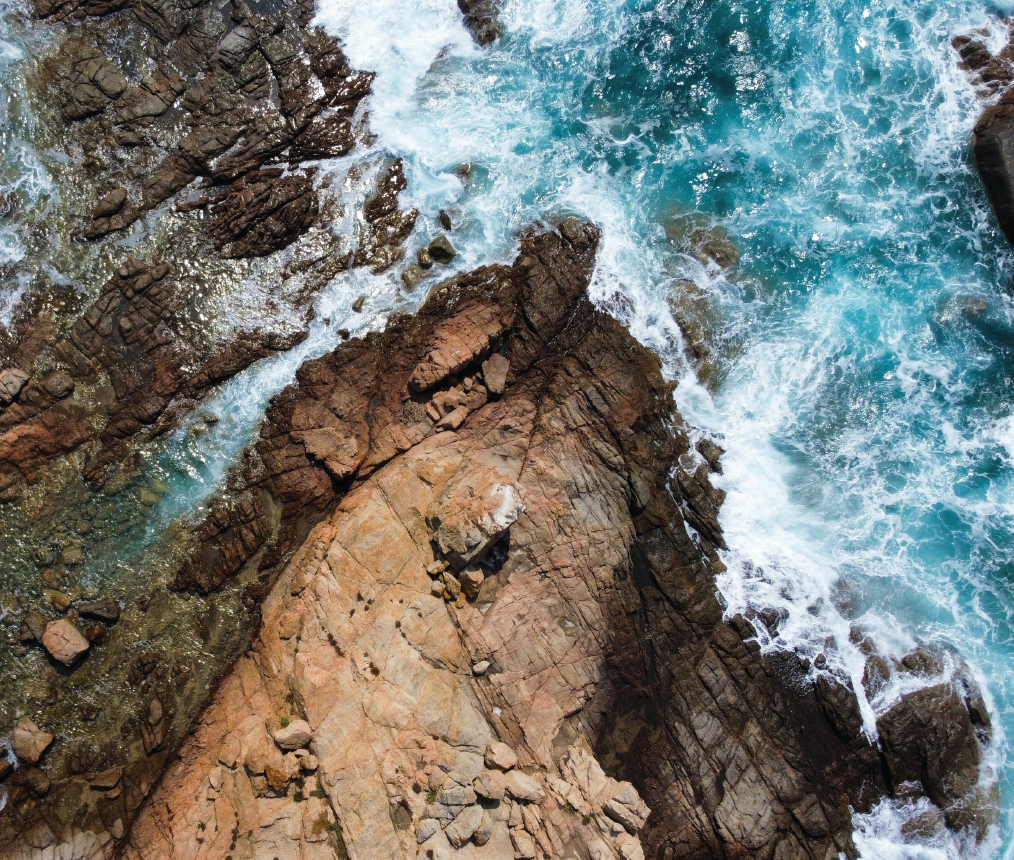 Why Sustainable global?
The fund uses gearing (managed by CFS) with the aim of magnifying returns from the underlying Global Sustainable strategy.

Top-performing companies display many qualities. Their success is multi-faceted and cannot be attributed to any single factor. Acadian's systematic process incorporates over 70 predictive factors including a range of ESG signals.

Active management can exploit market inefficiencies such as undervalued companies, arising from changing market conditions and behavioural errors.

Using technology, including AI and machine learning, financial data can be collected, analysed and monitored with greater efficiency across a broader investment universe. A disciplined approach also avoids qualitative bias and subjective inputs.

Systematic strategies cover a broader and deeper investment universe, therefore, portfolios can be customised to exclude certain companies, with minimal impact on a portfolio's risk and return profile.