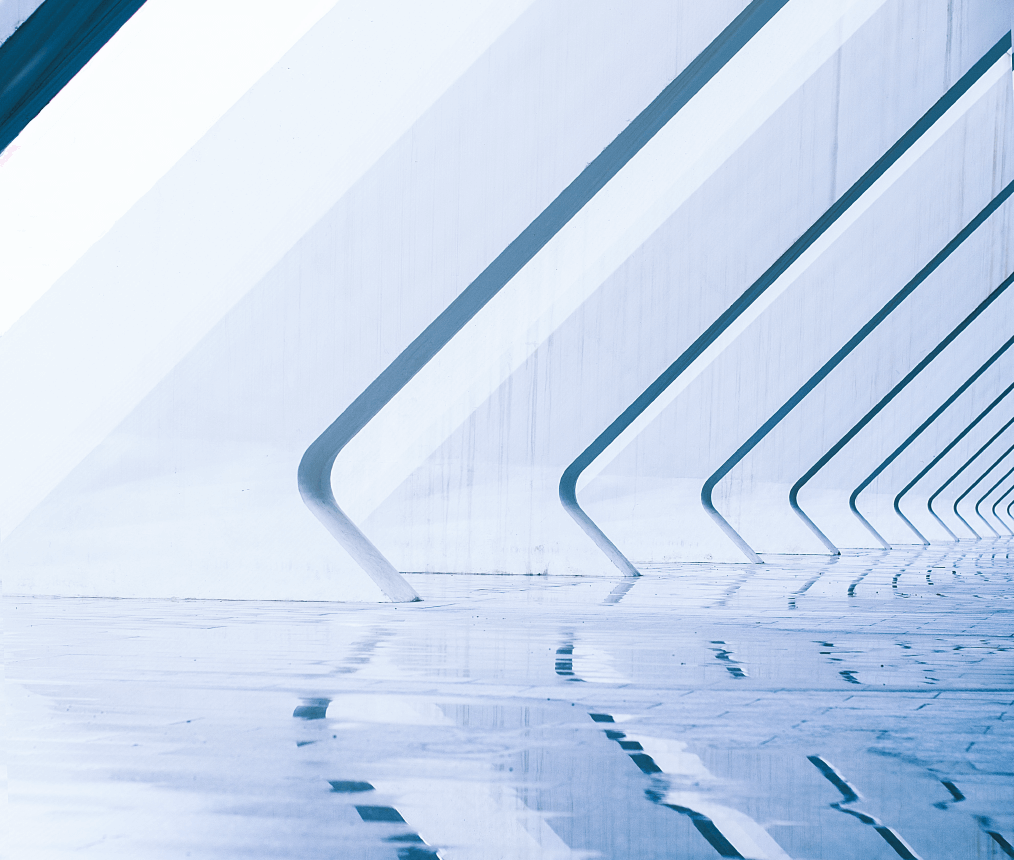 Why market neutral?
Market-neutral is a type of long/short strategy that aims to generate smoother, active returns in different market environments conditions.
Market-neutral strategies have a low correlation to traditional asset classes, providing portfolio diversification benefits.
Our strategy actively harvests franking credits as a key source of return.
We systematically forecasts the timing and quantity of future franking credit payments using data like historical dividends payments and franking ratios.