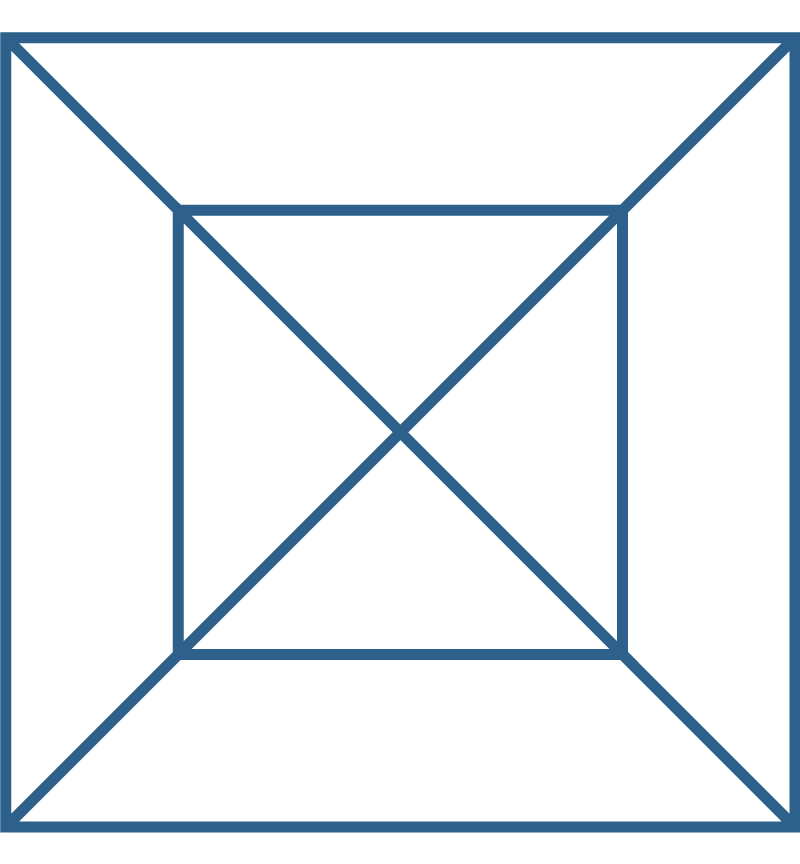 Equity
Acadian's equity strategies apply the insights from over 30 years of systematic investing experience combined with the power of data to deliver results for our clients.
APPLYING OUR INSIGHTS
Sophisticated Portfolios
Data, computational power, and economic insight enable us to build portfolios by selecting from over 40,000 stocks forecasted within our investment universe. Sophisticated signals from innovative and empirically validated research use fundamental and technical market inefficiencies to predict future prices and generate active returns for our clients.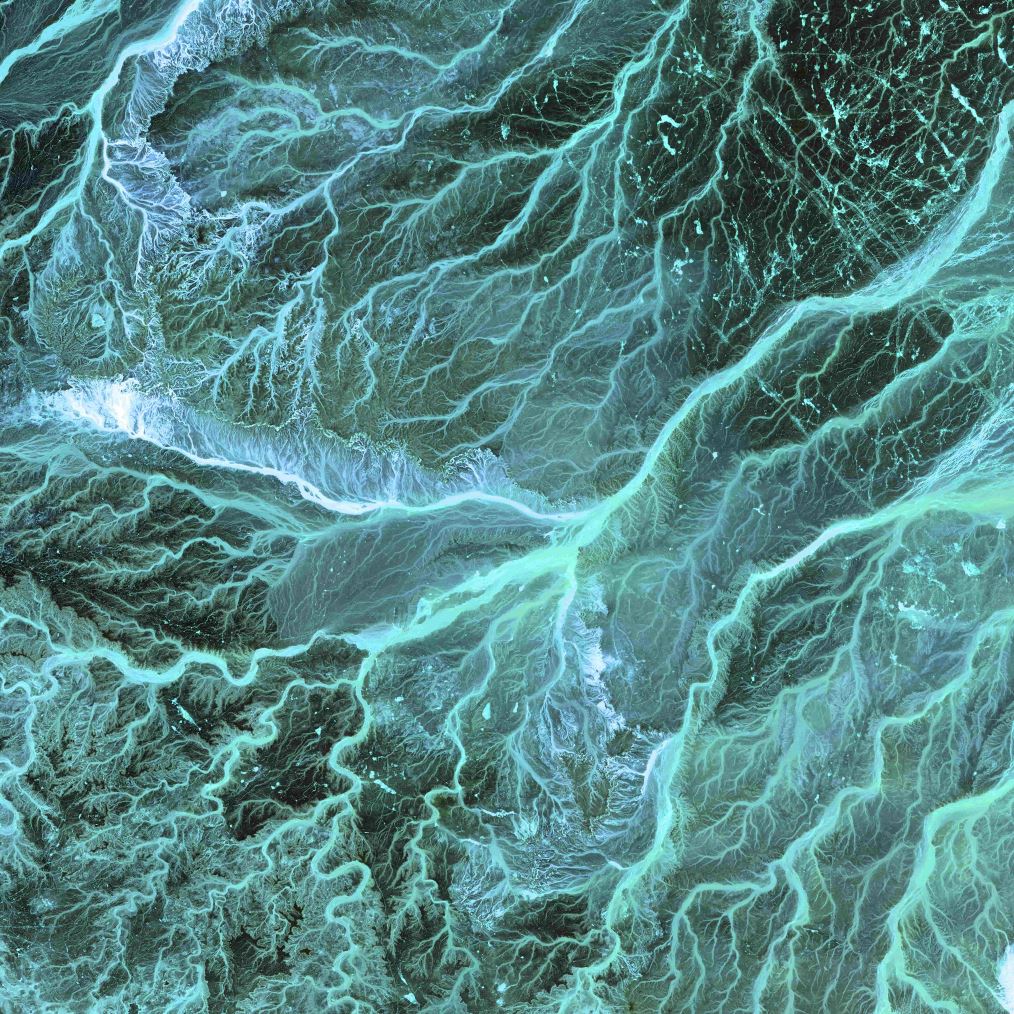 Enhanced Strategies
Acadian offers enhanced strategies managed closely to benchmarks as well as extension versions providing greater exposure to our alpha.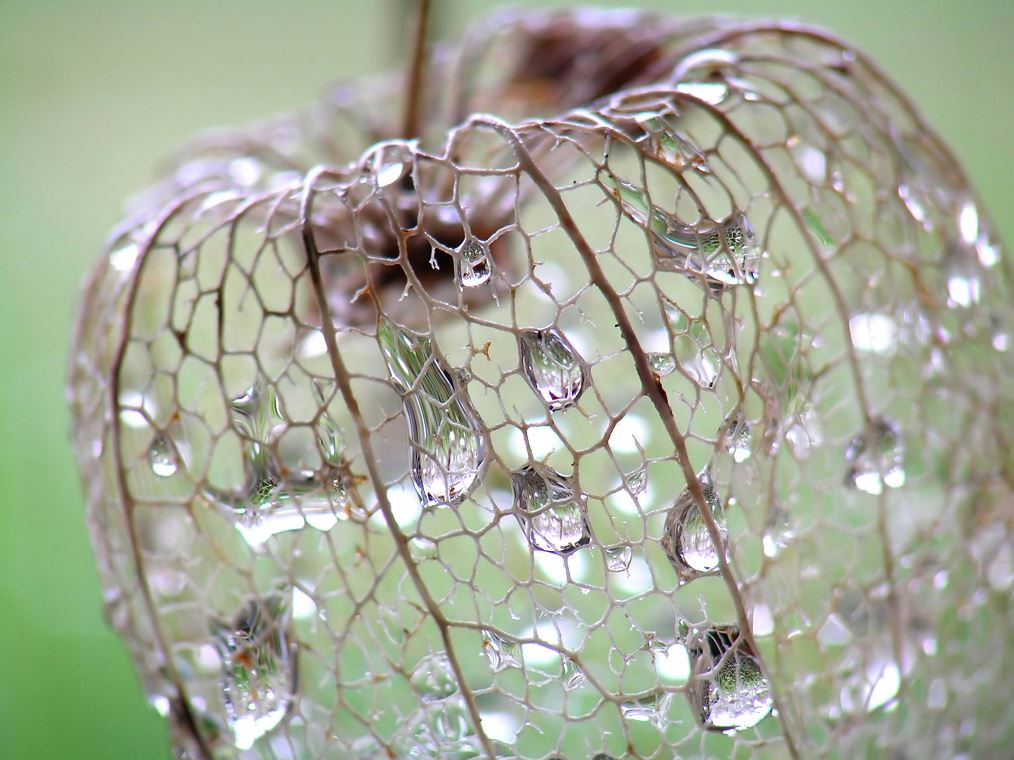 China A-Shares
We have over three decades of experience applying our systematic investment process in nascent markets. As early entrants in Emerging and Frontier markets, we have been investing in Chinese stocks for over two decades and are now applying our considerable experience to a dedicated China A-shares strategy.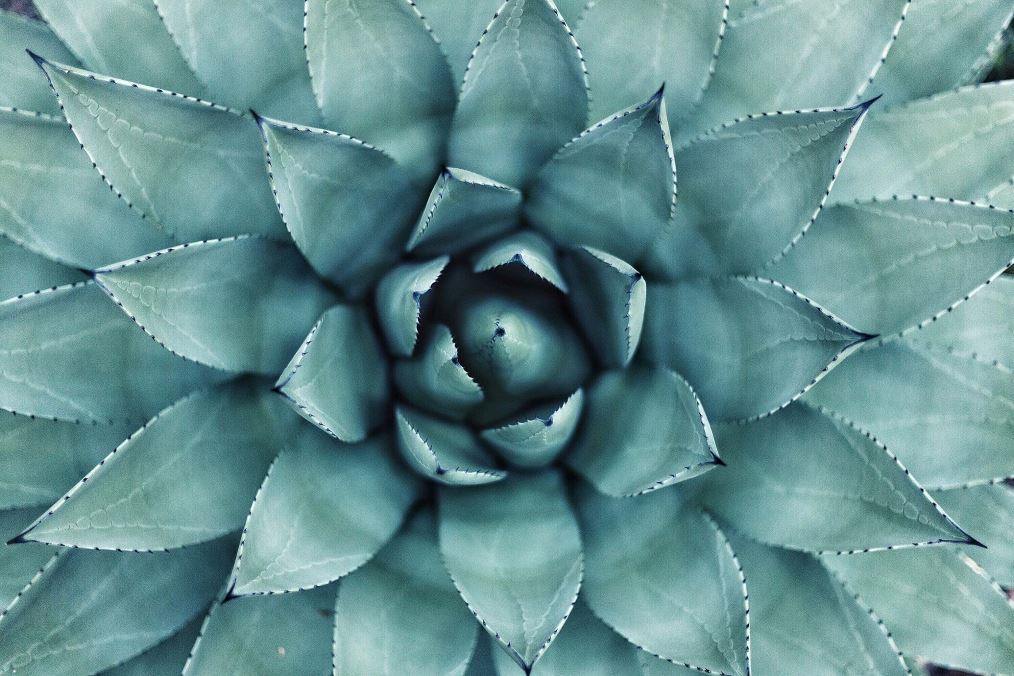 ESG: The Imperative of a Systematic Approach
As a pioneer in systematic investing, we have been managing dedicated Emerging Markets equity mandates since 1994. This experience affords us unrivaled perspective and data history.
FEATURED INSIGHTS
Reassessing Emerging Markets Equities
We believe that the case for EM allocations remains sound. In current context, though, we see it as especially important for EM investors to recommit to strategies that provide exposure to a diverse set of returns drivers rather than chasing recent and narrow performance trends in the asset class.
Read More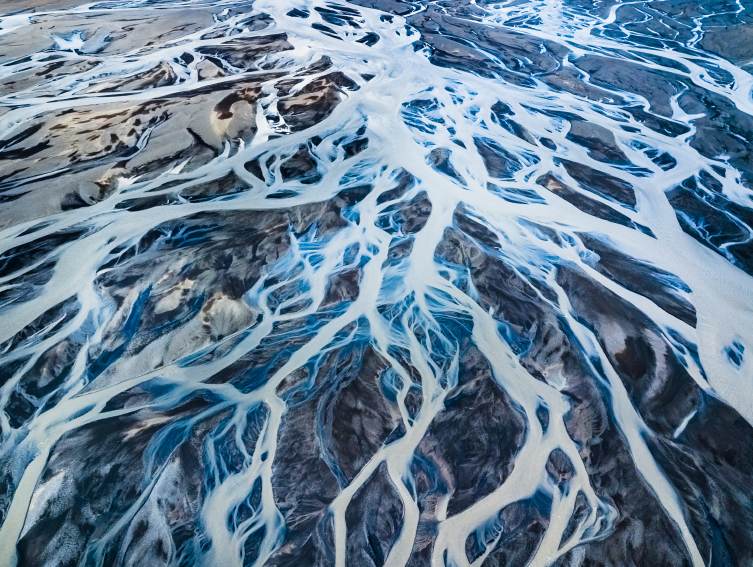 China's rise has led many asset owners to reevaluate their EM allocation approaches. Applying a systematic lens to
analyze salient questions raised, we conclude that...
Over the past two years, growth stocks have come to dominate holdings through the northbound Hong Kong Stock Connect program. The blue markers (below) are stocks where 10% or more of the available float is held by users of the Hong Kong Stock Connect.