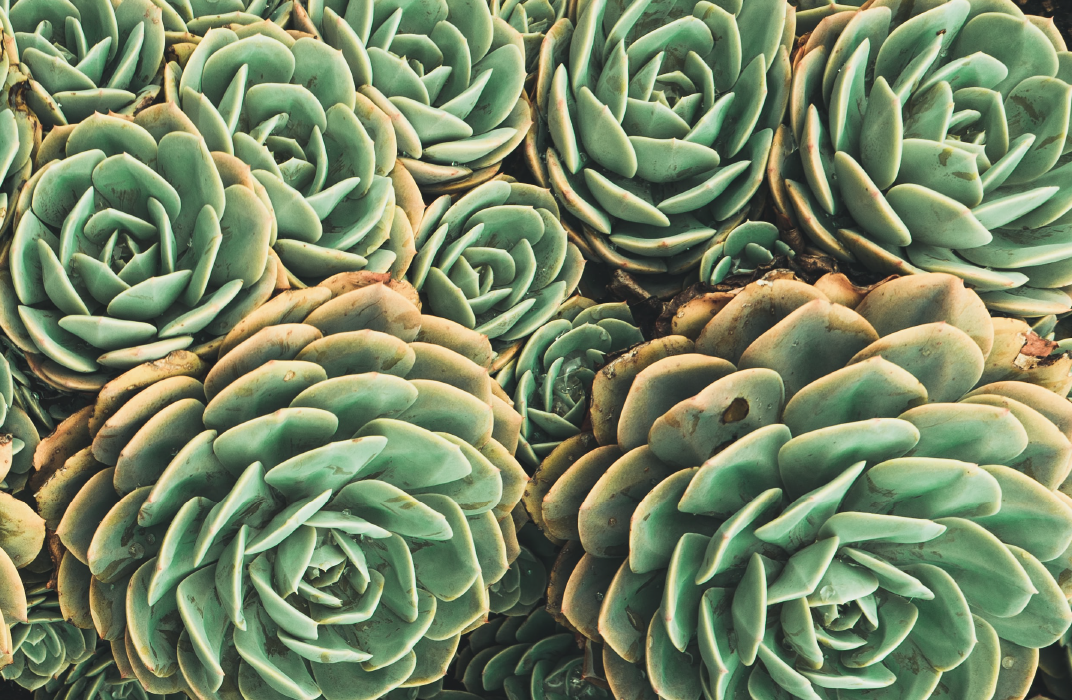 Sustainability
Acadian's sustainability objectives are carried out through monitoring our environmental impact as a corporate citizen, our commitment to responsible investing, and our community engagement work.
A longtime focus has evolved into more meaningful action through the formation of a Corporate Sustainability Committee, chaired by CEO Ross Dowd to continuously integrate sustainability into our core business practices. As we are seeing across the industry, our clients, our employees, and all stakeholders expect action and accountability on this front.
Acadian has signed on to Net Zero Asset Manager's Initiative and is a supporter of the Task Force on Climate-related Financial Disclosures (TCFD). The TCFD framework aligns with our belief that climate change is a strategic business issue that can impact long-term financial performance. We believe that we will benefit from the movement to encourage companies to improve their disclosures and the quality of the data that can be used by our investment process.
Focused Initiatives
Acadian's advocacy in this area will continue to support and complement our leading position in the field of responsible investing. We will monitor and evaluate our performance by improving firmwide sustainability initiatives along these dimensions:
Helping our clients navigate the transition to a more sustainable and low-carbon economy by integrating climate-related risks and opportunities into our core investment process and by offering custom solutions
Monitoring and assessing ways to lower our environmental footprint, including firmwide travel practices and carbon offset program

Reducing waste and consumption through a continuous push to digital-first and office/facilities enhancements

Environmental training / educational program for employees

A commitment to DE&I grounded in ambition, action, and accountability
Supplier/vendor sustainable practices are reviewed and encouraged (click here for our Modern Slavery Statement)

Environmental protection volunteering opportunities

Engagement focused on supporting organizations whose mission is to improve economic equity and address opportunity gaps within our communities
Community Engagement