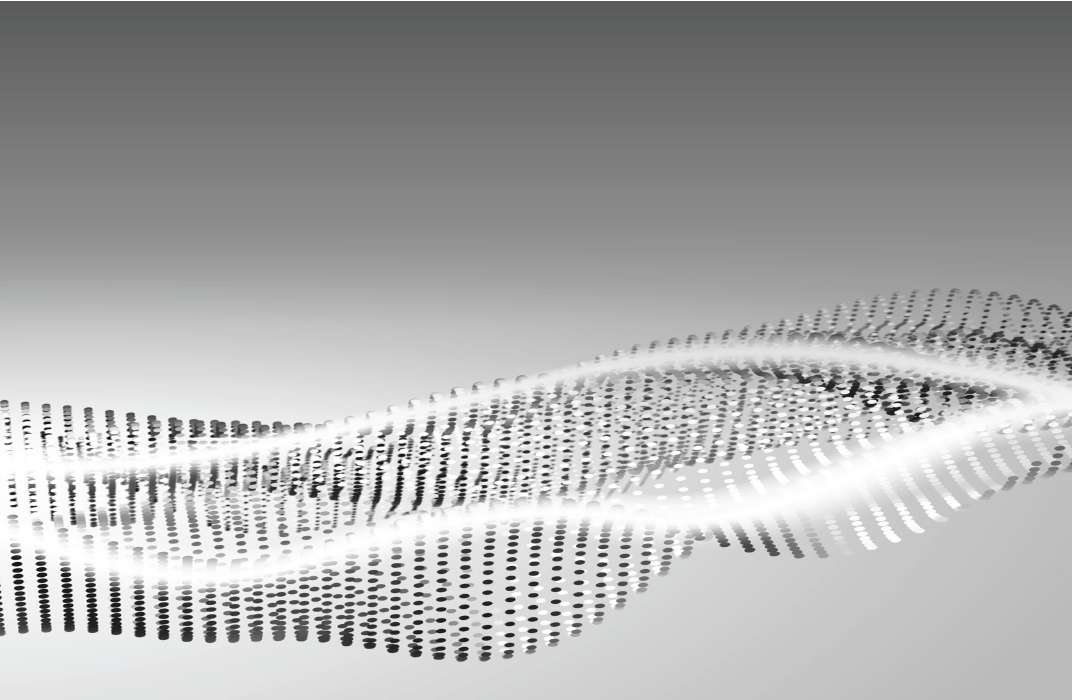 A Systematic Perspective on Credit Investing
Active, systematic approaches to credit are relatively uncommon, but offer important insights into an enormous opportunity set. Given recent moves in rates globally, these insights are increasingly valuable. We believe this warrants further examination and presents opportunities for investors.
In this 45-minute conversation, we will:
Explore the current credit landscape through a systematic lens.

Examine the drivers of persistent excess returns in credit.

Evaluate how systematic approaches to credit investing are diversifying relative to traditional discretionary approaches.
| City | Date | Time | Location | Link to Register |
| --- | --- | --- | --- | --- |
| Austin, TX | April 26 | 12-2pm | Four Seasons Hotel | Register |
| Dallas, TX | April 27 | 12-2pm | Hotel Crescent Court | Register |
| Atlanta, GA | May 2 | 12-2pm | The Whitley | Register |
| Washington D.C. | May 3 | 12-2pm | The St. Regis | Register |
| New York, NY | May 4 | 4-6pm | The Capital Grille | Register |
| Chicago, IL | May 31 | 12-2pm | JW Marriott | Register |
| Minneapolis, MN | June 1 | 4-6pm | Hotel Ivy | Register |
| Toronto, ON | June 13 | 12-2pm | InterContinental Toronto Centre | Register |
| Montreal, QC | June 14 | 12-2pm | InterContinental Montreal | Register |
| Boston, MA | June 15 | 12-2pm | Acadian Asset Management | Register |