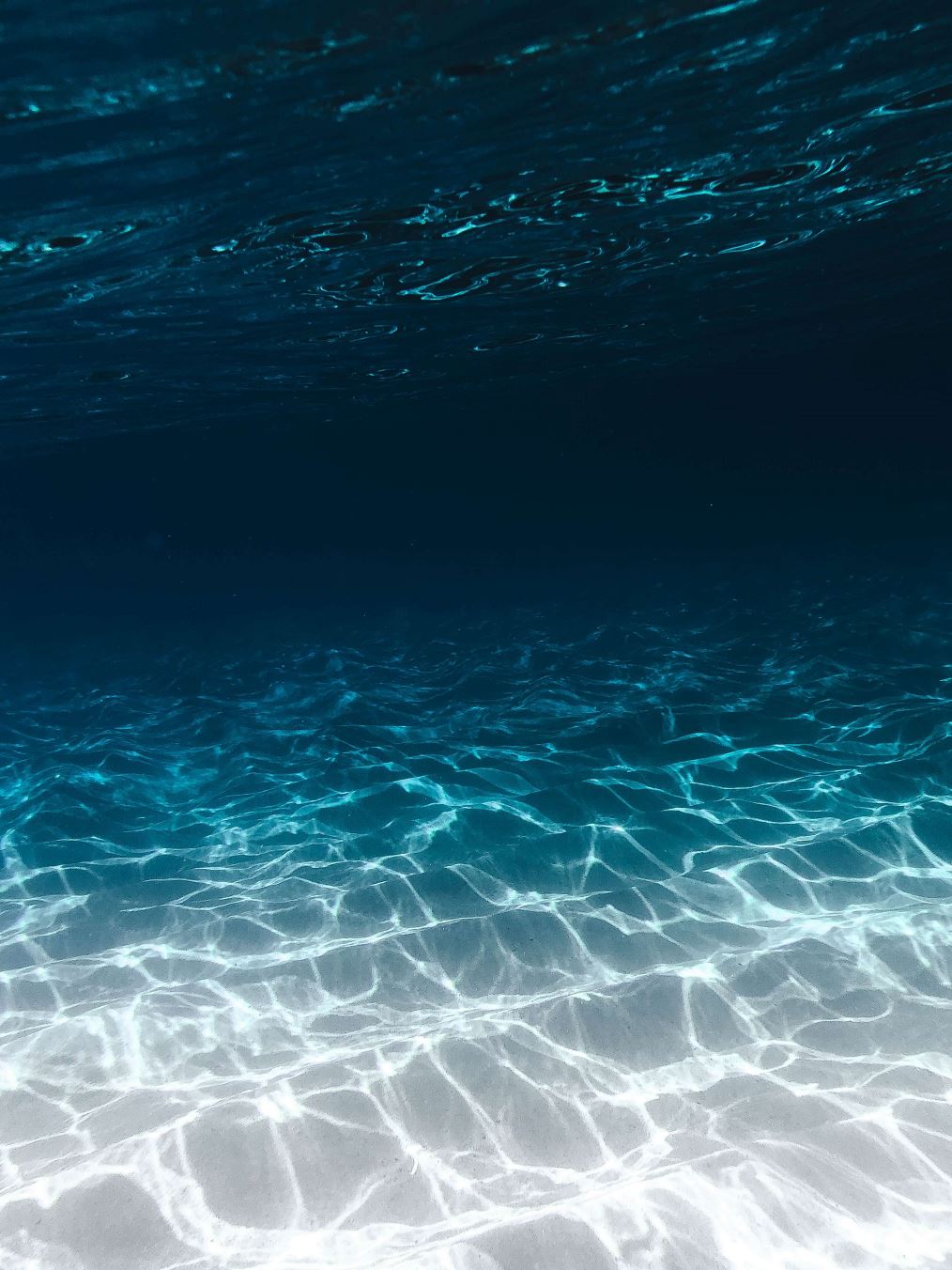 About the Strategies
Finance theory suggests investors should be compensated for holding riskier stocks with higher average returns. However, contrary to financial theory, risk is mispriced and stock returns have been unrelated to their risks over a long history.
Our pioneering research builds on the premise of a market return with less risk by seeking to add excess return through stock selection while limiting any exposures not central to risk reduction. We expect our clients to benefit from higher risk-adjusted returns while investing in lower risk stocks and downside protection in most market environments.